Northwoods Unitarian Universalist Church welcomes people of all ages, races, gender identities, sexual orientations, classes, abilities, languages, and cultural backgrounds. Our liberal religious denomination encourages each person to pursue their own spiritual journey.
Sunday services are at 9:45 a.m. and 11:30 a.m.
Join us for Coffee and conversation between services.
Adult forums are during the second service in the Garden Room.
Children's Religious Education is during the first service.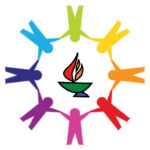 Religious Education classes for children are during the first service after the Time for All Ages. The first service begins at 9:45 a.m. To … [Read More...]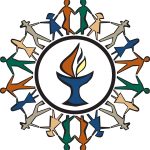 Join us this Sunday, February 23, 2020 for Where Soul Meets Body: Embodiment and Blessing Being a Unitarian Universalist is not just something … [Read More...]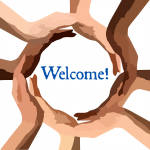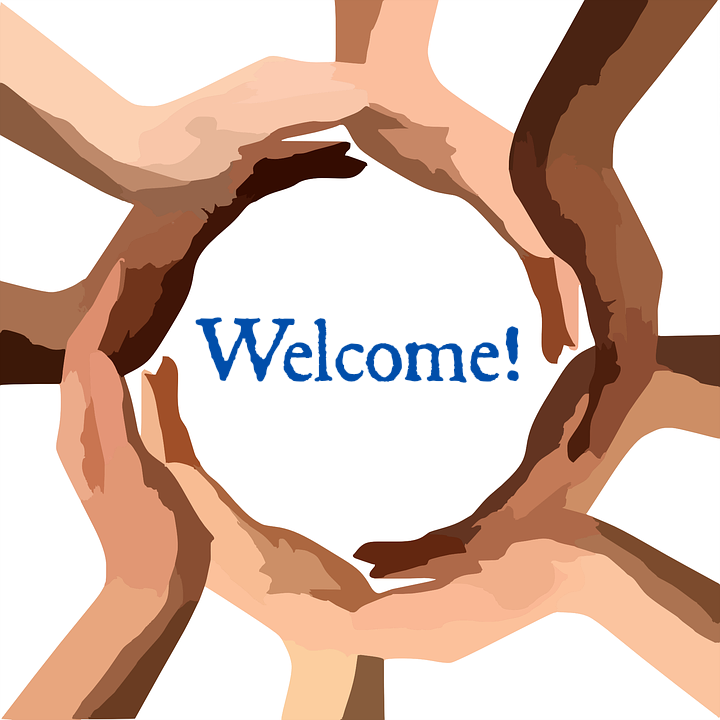 Information for First-Time Visitors Welcome to Northwoods Unitarian Universalist Church! We're glad you are here. Each of us at one time or … [Read More...]