Live Music at Northwoods: Every Second Saturday at 7:30pm
In 1992, several Northwoods members founded the Millbend Coffeehouse as an outreach service to the larger community. It is a non-profit live-music venue held once a month at Northwoods, usually on second Saturday evenings.
The Millbend Coffeehouse has a proud history of paying artists fairly and supporting local charities. Since the Coffeehouse o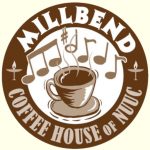 pened in 1992, thousands of dollars have been donated to local charities. Some of the local charities to receive donations from Northwoods include: the Mont. County Women's Center, Conroe Association of Live Music, MCPJN Fill the Gap, Friends of Mont. County Animal Shelter, Friendship Center/Meals on Wheels, Children's Safe Harbor, Interfaith Community Clinic, Mont. County Youth Services, PDAP, KPFT-Pacifica Radio, and Habitat for Humanity.
Volunteers are always needed. If you are interested, contact the church office.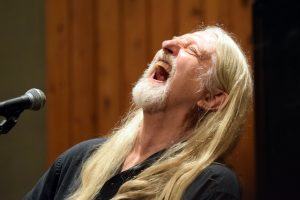 Coming Up at Millbend: