Reproductive Justice Weekday Adult RE Sessions
Join Rev. Sarah, the Reproductive Justice and Welcoming teams for adult RE sessions about reproductive justice.
We will use UUA curriculum to explore issues related to reproductive justice including "Sacred Sexuality",  "Inherent Worth and Dignity", "Reverence for Life", "Right of Conscience" and "Moving Forward".
We will gather at Northwoods at 6 p.m. for snacks and begin the sessions at 6:30 p.m.   We will end each session by 8:30 p.m.
Child care will be available upon request (email the office at [email protected] to let Jamie know you will need child care).
Meeting dates: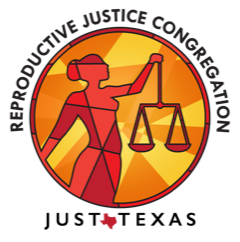 Thursday, Jan 16
Monday, Jan 27
Thursday, Feb 27
Monday, March 23
Thursday, April 16
Monday, May 4
All are welcome!